Something you might not know about me is that I volunteer at a local animal rescue. I had been looking for a volunteer opportunity, but every time I tried to get involved, I couldn't make it work. Jeffrey and I only have 1 vehicle, so he has to be able to drop off/pick up on his way to class, or it has to be times when he doesn't have class to I can take the car.
He's a biology major, and became an intern at The Bunny Hutch and Climates Exotic Animal Rescue. Now, I think animals are cute, and I love my cats… (seriously, how can you not want to squish these little faces…)
… but I never thought I'd be working with exotic animals like snakes, ferrets, chameleons, rats, etc. Dudes! I've held a snake! His name is Olaf and he likes warm hugs. Not as cute as my Lucy and Luna kitties, but I love the new experiences I get working at The Bunny Hutch.
I'm about to leave for a shift right now, but before I do… it's Friday Frenzy time! I hope you find some yummy recipes to try out this week!
Welcome to the Friday Frenzy, the Best Food and Craft Link Party on the Web. Why is it the best?
Well when you link your favorite posts to the Friday Frenzy your posts will be seen across 9 blogs, for NINE TIMES the exposure.
We ask all linkers to pin the featured posts of the week for even more exposure
Our host bloggers are all part of an inclusive and support group on Facebook, we welcome all bloggers big or small and we actively promote other bloggers, so bring on your best links
Please Follow Your Hosts:
Today features were picked and written by Kelly from Kelly Lynn's Sweets and Treats!
Thank you to all the bloggers who linked up last week. I had so much fun clicking through all the links to see all the fun crafts and yummy recipes. Here are a few that I am just dying to make:
Low Carb Barbecue Sauce from our very own Laura at Little House Big Alaska! This recipe comes just in time for those backyard cookouts and swimsuit season!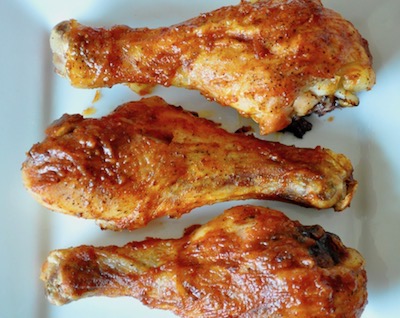 And what else would go perfectly with a backyard cookout?? These Frozen Watermelon drinks from Chef Sarah Elizabeth! Annnnnnd they contain rum. Perfect!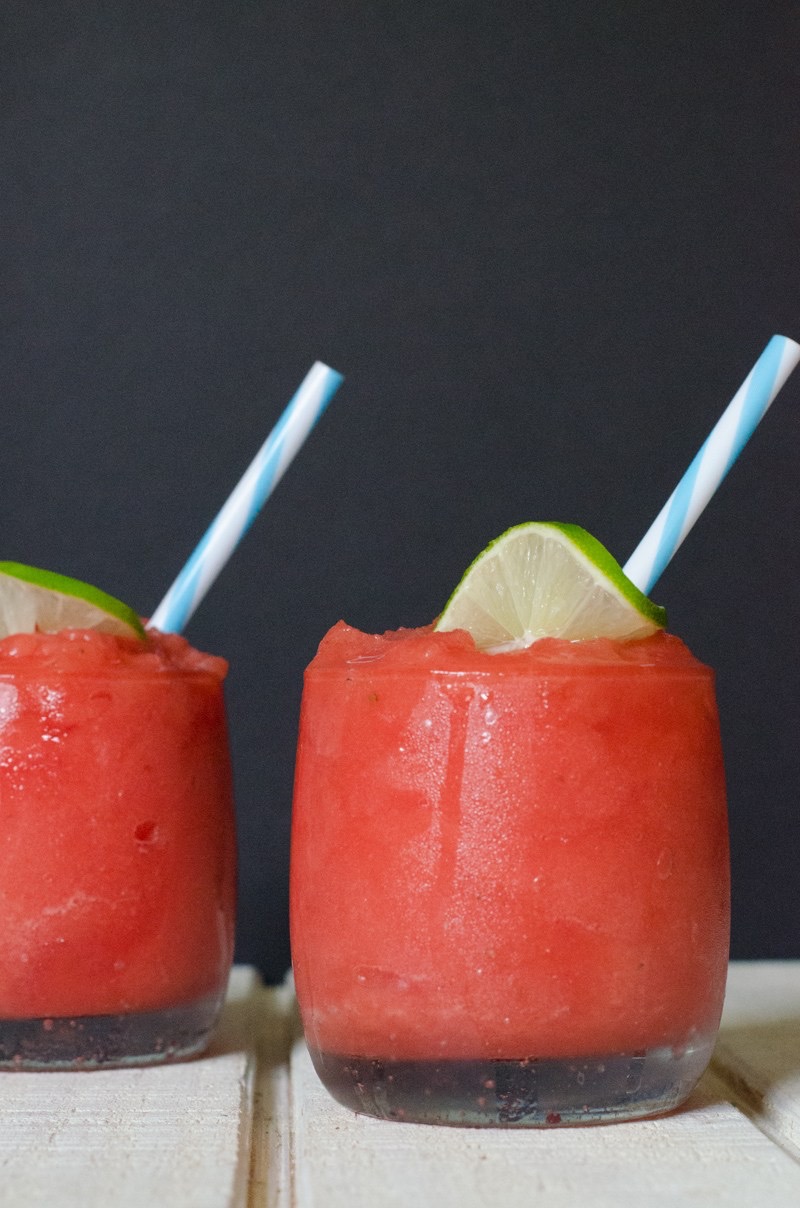 And dessert of course…I'm loving the Ice Cream Bread Pudding with Cherries from Tumbleweed Contessa! I mean there's ice cream, bread and cherries. 'Nuf said!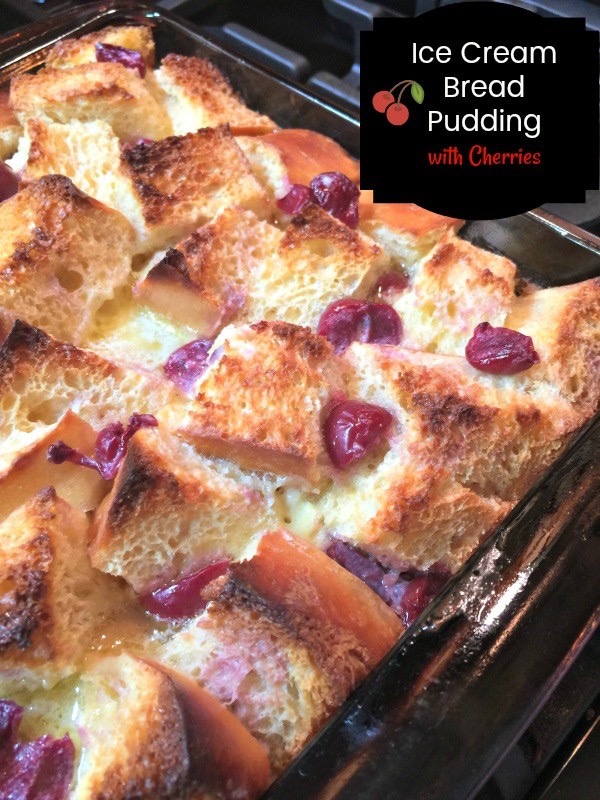 I'm running to the kitchen now, so I can make this Creamy Lemon Berry Pie with Shortbread Crust from Cooking with Carlee. Those berries! That crust!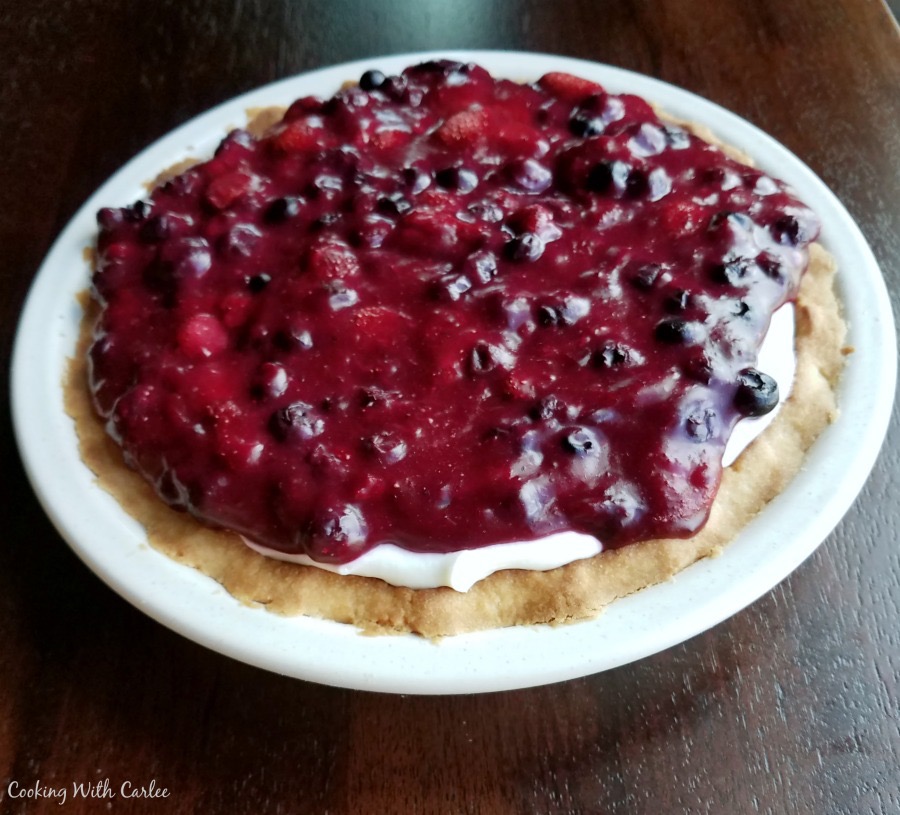 Bloggers link up below and share with us your crafts and recipes. I can't wait to see what everyone links up this week!
The following two tabs change content below.
Allison is one of the co-founders here at The PinterTest Kitchen. She also works as a content marketing consultant and freelance writer - find out more at AllisonBoyer.com.