You guys… I am so tired right now.
For the past week, I've been running a summer camp for 6-10 year old kids at the animal shelter where I volunteer. Man, kids are exhausting. I've literally fallen asleep at like 9 PM every night this week.
The best conversation of the week:
Camper #1, age 8, during lunchtime conversation: What grade is everyone in?
Other Campers: *various answers*
Camper #2, age 6: What grade are you in Miss Allison?
Camper #3, age 9: She's not in a grade. She's an adult. She's in grade LIFE.
Camper #4, age 10: That sucks.
I seriously started laughing so hard that I was tearing up, which made all the kids laugh too, even though they didn't even know why they were laughing.
They also called me Miss Platypus all week, because on Monday we learned that the playpus is a weird mammal, and they decided that I was also a weird mammal, so I must be a platypus.
Kid logic.
Of course, Jeffrey encouraged them. Of course.
No pics this week because I don't want to post pics of other people's kids on my personal blog, but parents did sign the release to post pics on The Bunny Hutch Instagram account, so you can check 'em out there. 🙂
And now… FRIDAY FRENZY!
Welcome to the Friday Frenzy, the Best Food and Craft Link Party on the Web. Why is it the best?
Well when you link your favorite posts to the Friday Frenzy your posts will be seen across 9 blogs, for NINE TIMES the exposure.
We ask all linkers to pin the featured posts of the week for even more exposure.
Our host bloggers are all part of an inclusive and support group on Facebook, we welcome all bloggers big or small and we actively promote other bloggers, so bring on your best links.
Please Follow Your Hosts:
Kelly here from Kelly Lynn's Sweets and Treats! I am the lucky hostess of this weeks party. I can't wait to share with you a few of my favorite links from last weeks post!
This hot weather definitely screams Slurpee time!! So I am all over this Zippy Blue Summer Slushie from Pursue Your Project blog. Who knew it was so easy to make your own?!!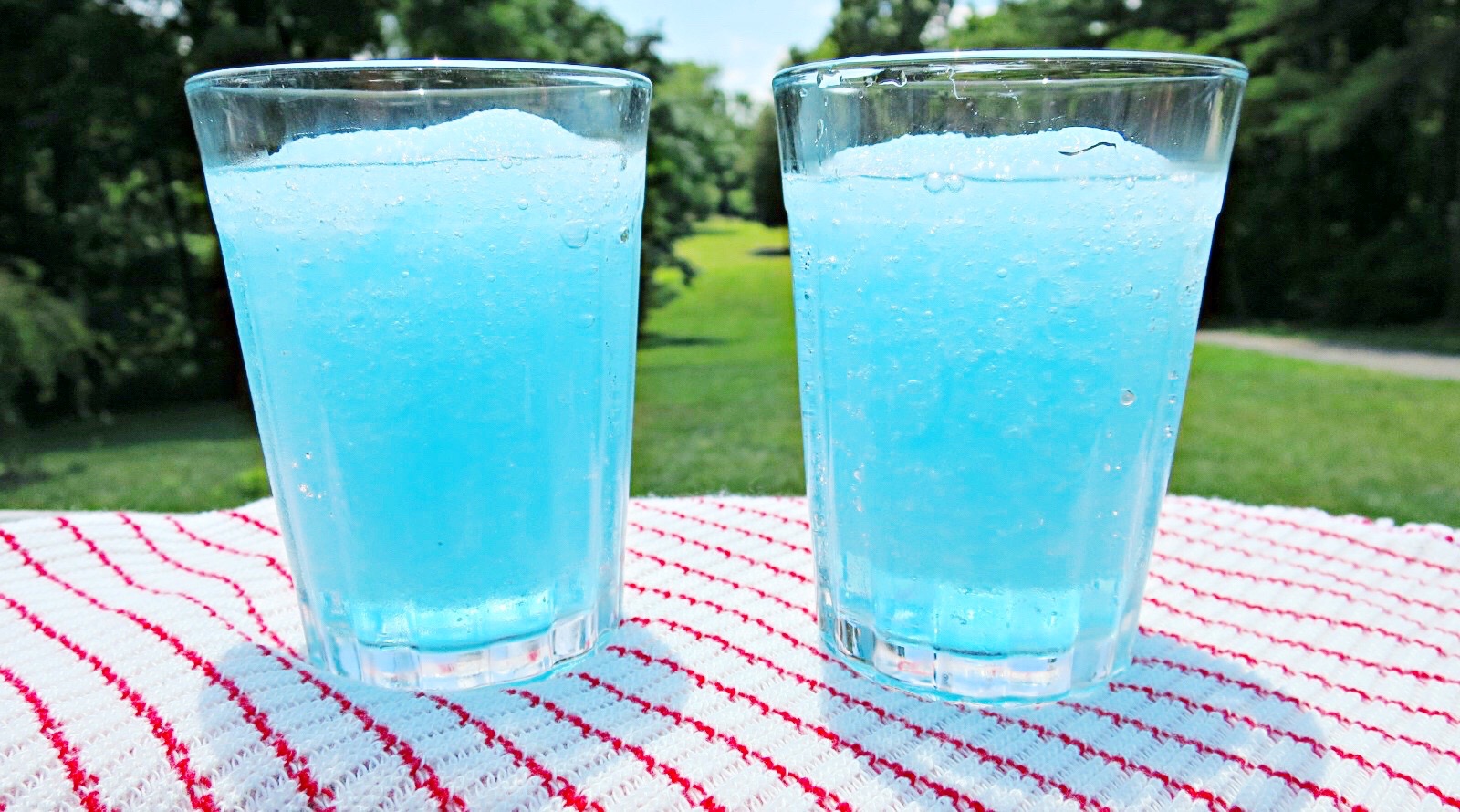 And after I am done drinking my Slurpee, I am going to have a bowl of this Blackberry Ice Cream from Cooking with Carlee! Yum! Those blackberries 🙂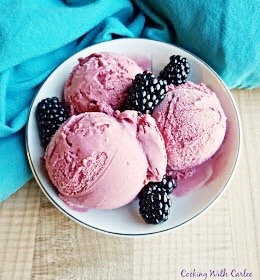 I am a total lover of pudding cookies, and the Lemon Pudding Cookies from Savory Moments look so scrumptiously full of lovely lemon flavor…I'll take a plate or two!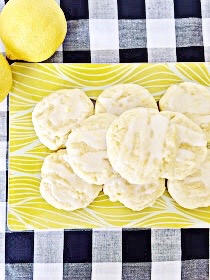 Thanks to all the bloggers who linked up last week! I can't wait to see what everyone links up this week!!!
The following two tabs change content below.
Allison is one of the co-founders here at The PinterTest Kitchen. She also works as a content marketing consultant and freelance writer - find out more at AllisonBoyer.com.