As Jess mentioned in the last Friday Frenzy post, Jeffrey and I were on our honeymoon last week. We actually got married back in June and had the reception in August, but had to wait until October for the honeymoon because of his school schedule.
We kept our location a secret from everyone, but the cat's out of the bag now… we went to New Orleans!
I know that New Orleans isn't the most traditional place for a honeymoon, but we are not a traditional couple. We wanted to travel somewhere we've never been, and we wanted to go to a city rather than a tropical beachy location. Since we'd be traveling in October, we also didn't want to head north, in case the weather would be too cold.
We had an amazing time!
Our hotel was in the French Quarter, just a few blocks from Bourbon street, which must be one of the craziest streets in the world. 🙂
We had amazing food, including stopping at Cafe du Monde twice for beignets. This cafe has been around since 1862 and is open 24/7 whenever you need a coffee and beignet fix.
We went to the Audubon zoo, aquarium, and insectarium. We fed the parakeets and giraffes, and walked through the butterfly garden.
We did a walking voodoo history tour, which was super interesting and probably my favorite thing we did. We also went to the New Orleans Pharmacy Museum, which was exactly as kooky and disturbing as you think it might be. They have everything there from bottles of medicines to old vaccinations to a complete history of ophthalmology.
Oh, and of course, we went on one of the cheesy swamp tours just outside the city.
The weather was pretty good while we were there, despite being under threatened by Hurricane Nate. In the end. the hurricane kind of fell apart, and we only got a few bands of heavy rain. Jeffrey and I happened to be walking back to the hotel during one of those heavy bands, and we got completely soaked, but sometimes you just have to laugh about these things. We ducked into a candy shop to get out of the rain and ended up getting some delicious chocolate pralines to take back to the room.
We can't wait to go back. New Oreleans is definitely our kind of city.
But now… back to the real world! On to Friday Frenzy!
Welcome to the Friday Frenzy, the Best Food and Craft Link Party on the Web. Why is it the best?
When you link your favorite posts to the Friday Frenzy your posts will be seen across 9 blogs, for NINE TIMES the exposure.
We ask all linkers to pin the featured posts of the week for even more exposure
Our host bloggers are all part of an inclusive and support group on Facebook, we welcome all bloggers big or small and we actively promote other bloggers, so bring on your best links
Please Follow Your Hosts:
This Week's Featured Posts
Hi! Kelly here from Kelly Lynn's Sweets and Treats…bringing you this weeks featured posts. It is always so hard for me to pick my favorites, because I love everything that everyone links up. But here's a few posts that stood out to me from last weeks party….
Blistered Shishito Peppers with Hop Salt and Lemon Garlic Aioli from Craftbeering.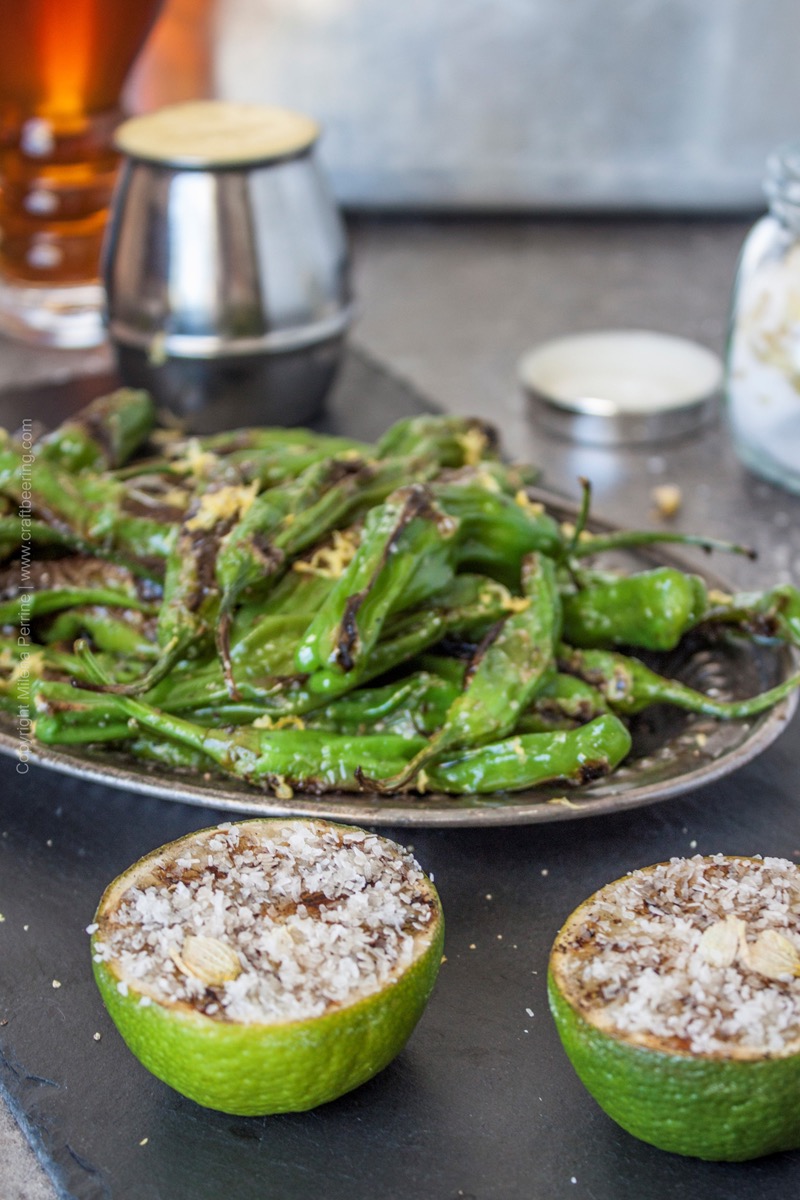 Brown Sugar Glazed Sweet Potato Muffins from Read. Eat. Repeat.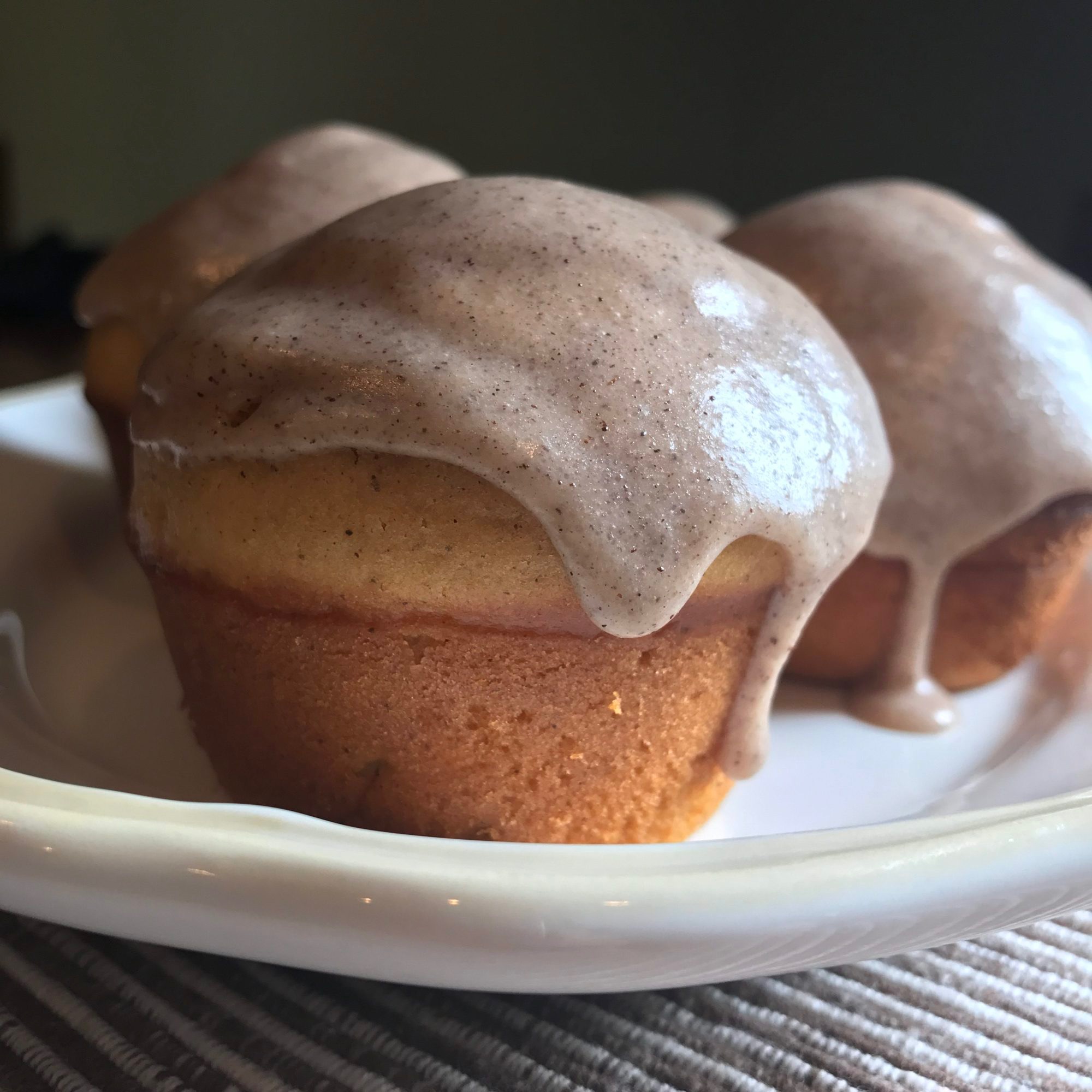 Easy Shortbread Twix Thumbprint Cookies from Back to My Southern Roots.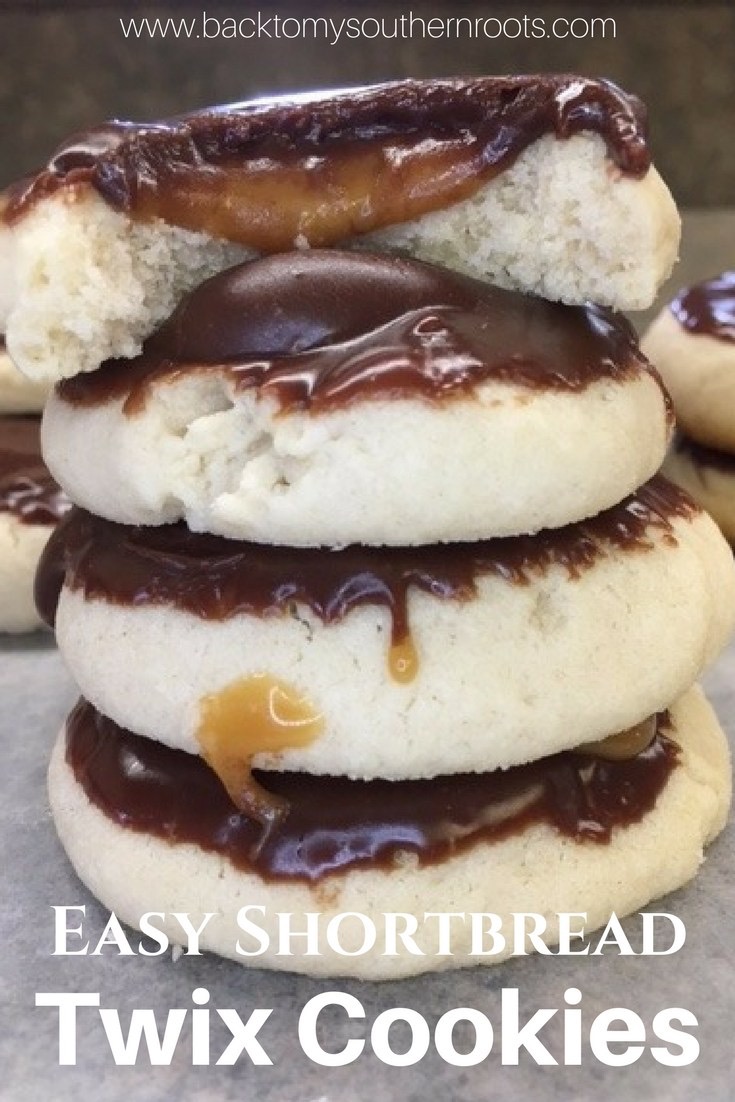 Need a laugh? Or maybe you are trying to find an alternative to your beloved Diet Coke?? Then check out Hunting For a Diet Coke Replacement from GiGi Eats Celebrities. Must watch video in the link!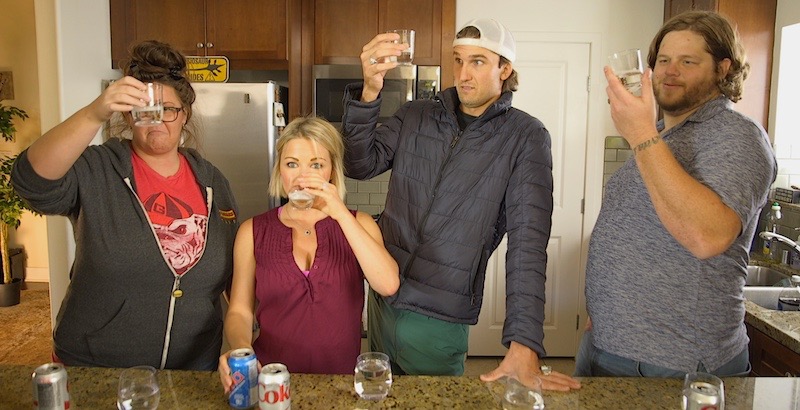 Thanks to everyone who links up every week! I can't wait to see what you guys link up this week! XOXO
The following two tabs change content below.
Allison is one of the co-founders here at The PinterTest Kitchen. She also works as a content marketing consultant and freelance writer - find out more at AllisonBoyer.com.