I almost never buy whipped cream at the store. I can't even remember the last time I bought it. College maybe? Homemade whipped cream is so easy to make and tastes 100 million times better!
All you need is heavy cream and a pinch of sugar (or sweetener of your choice).
The key is to pour the cream into a bowl and stick it in the fridge for a bit, so it is nice and cold. Then, just beat the heck out of it!
You want "stiff peaks" which means that if you turn the beater upside down, the whipped cream will make a peak that holds its shape. It is wilts a bit, you have reached the "soft peak" stage and you need to keep going.
Make sure you stop as soon as you hit the stiff peak stage. If you keep going, the cream will start to separate and you'll make butter.
Now that you know how to make whipped cream, let's check out this week's Friday Frenzy!
Welcome to the Friday Frenzy, the Best Food and Craft Link Party on the Web. Why is it the best?
Well when you link your favorite posts to the Friday Frenzy your posts will be seen across 9 blogs, for NINE TIMES the exposure.
We ask all linkers to pin the featured posts of the week for even more exposure.
Our host bloggers are all part of an inclusive and support group on Facebook, we welcome all bloggers big or small and we actively promote other bloggers, so bring on your best links.
Please Follow Your Hosts:
This Week's Featured Posts
Hi! Kelly Here from Kelly Lynns Sweets and Treats. It's my week to pick some of my favorite links that were shared at last weeks party. There were so many great links from last week!
First up, are these Garlic Cheddar Drop Biscuits from Read. Eat. Repeat. blog! These biscuits would be perfect with any dinner or a nice bowl of hot soup.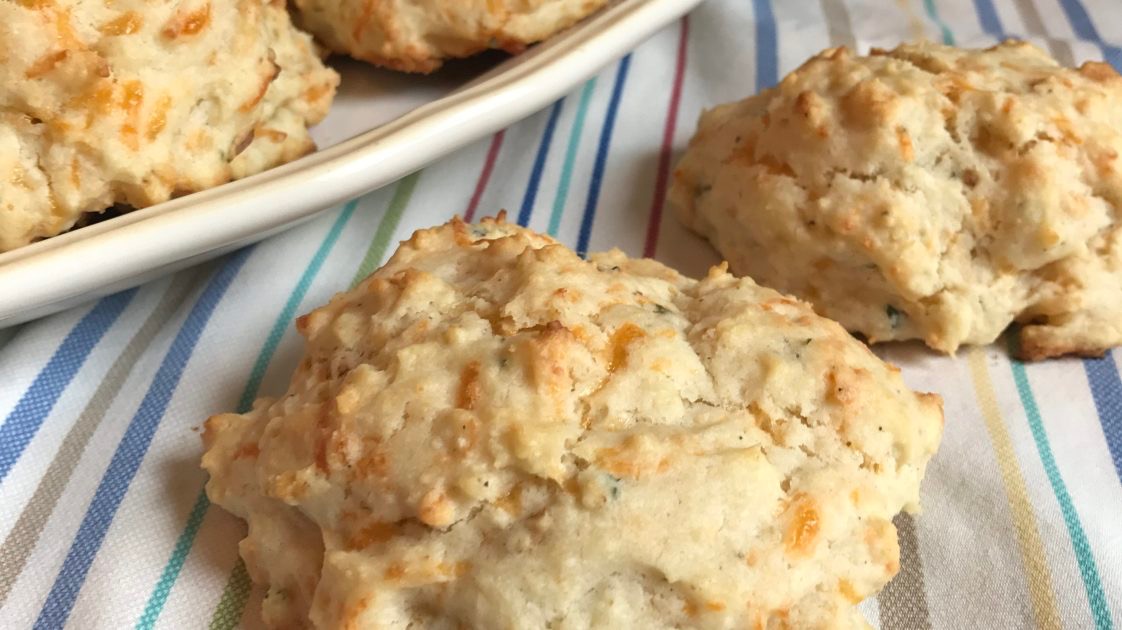 Are you ready for everything pumpkin?! I am!! So I am loving this post from Back To My Southern Roots blog with 12 Amazing Pumpkin Recipes to Try Right Now! I definitely want to try them ALL!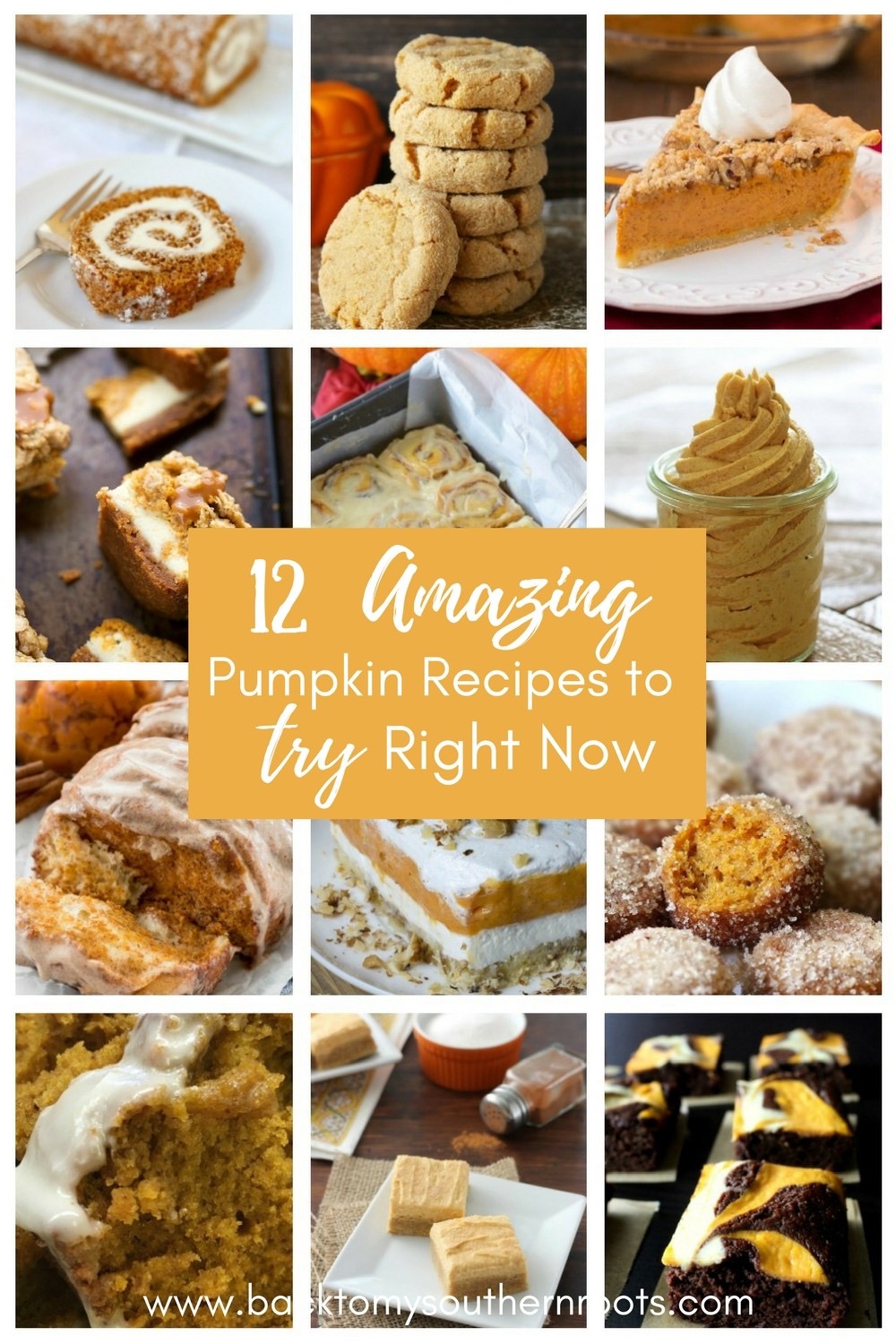 I love a baked donut, so I am all about these savory donuts from Faith, Hope, Love & Luck blog! Jalapeño and Peach Cornbread Dinner Donuts! Totally going to make these.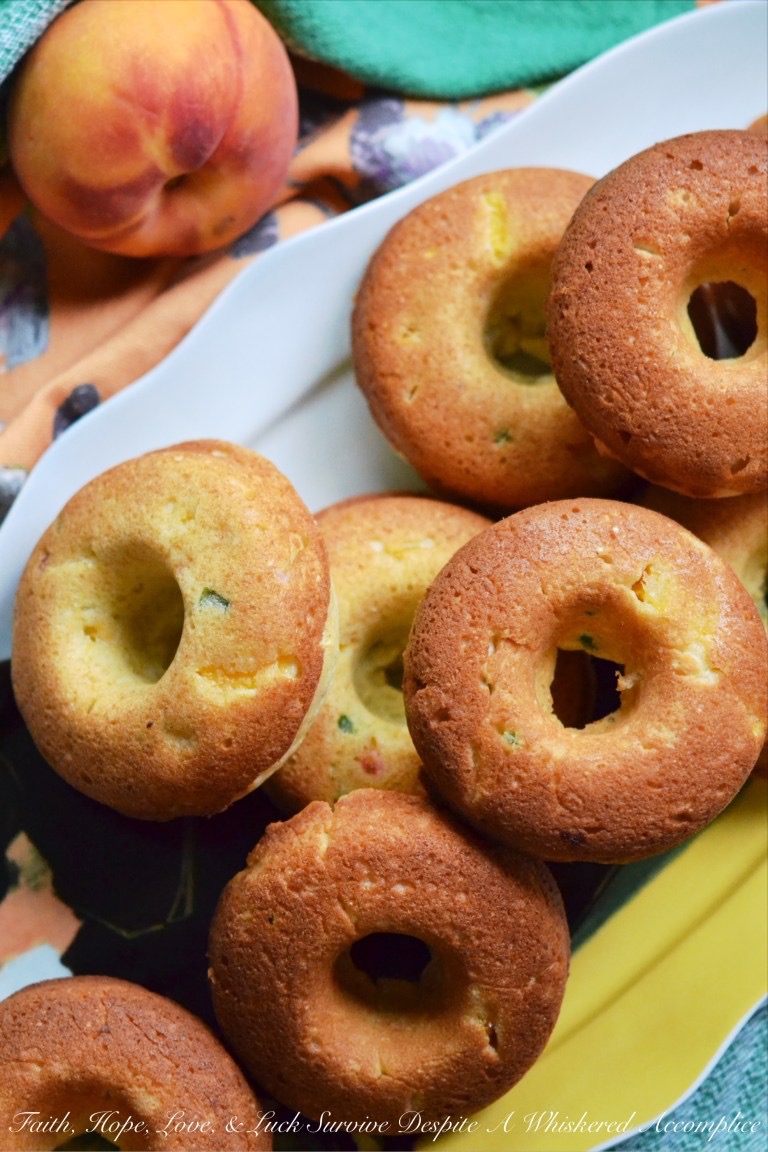 Thanks to everyone who linked up last week! I can't wait to see what everyone links up this week 🙂
The following two tabs change content below.
Allison is one of the co-founders here at The PinterTest Kitchen. She also works as a content marketing consultant and freelance writer - find out more at AllisonBoyer.com.